Coaching is a process designed for people who are seeking clarity and desire change. If you are hoping to be fulfilled, to live authentically, to honor your values, or maybe just get "unstuck", working with me as your coach will empower you to gain clarity, acknowledge you have choice, encourage you to take action, and ultimately embrace positive change.
As a Certified Professional Co-Active Coach, I recognize my clients as naturally creative, resourceful and whole.
I partner with my clients, creating a safe space in which you will clarify your values, identify your inner authority, acknowledge your dreams and explore how you want to live your life to the fullest.
I will listen to you and help you explore what is important to you: what resonates; help you recognize what is getting in your way; challenge and inspire you; hold you accountable; and evoke transformation.
I will not judge you nor will I give you the answers, for I know you have the answer within.
I will follow your agenda.
We will "dance", feel the emotion, and celebrate your successes.
I'm here for you and I believe in you 100%.
You can count on confidentiality.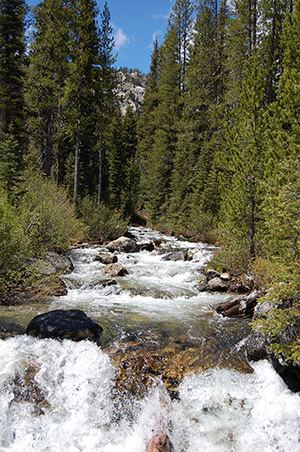 " A person who never made a mistake never tried
anything new."
– Albert Einstein
"If you hear a voice within you say "you cannot paint," then by all means paint and that voice will be silenced."
– Vincent Van Gogh