I hope you find the resources I provide as useful tools. I will continue to add to this page, so please check back.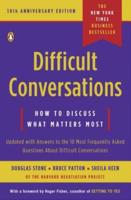 Difficult Conversations: How to Discuss What Matters Most
By Douglas Stone, Bruce Patton, and Sheila Heen
This book serves as a helpful guide to plan for conversations that we often wish to avoid.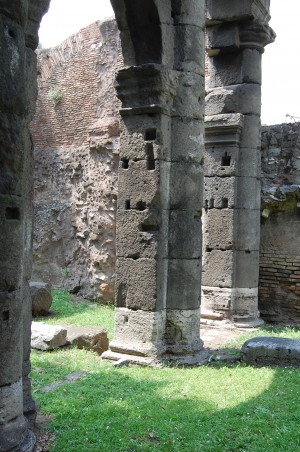 "I learned that courage was not the absence of fear, but the triumph over it. The brave man is not he who does not feel afraid, but he who conquers that fear."
-Nelson Mandela
"In the end, only three things matter: how much you loved, how gently you lived, and how gracefully you let go of things not meant for you."
– Buddha