Mediation is an opportunity for two or more people to have a conversation to address a conflict, dispute, disagreement, or a legal issue such as divorce. It is a confidential and voluntary process in which together, the participants at the table have the opportunity to develop creative solutions to help them identify how to resolve the conflict and/or move forward. It puts you in control and allows you to focus on what is important to you. As a result, participants are typically inspired to work collaboratively to achieve an outcome that works for them.
Specializing in divorce, family, elder care, and business mediation, I offer my service as an alternative to typically lengthy and costly litigation. l will work with you to help you fully explore your choices, and ultimately guide you on the path that allows you to make decisions  that will enable you to embrace change.
Mediation services include:
Divorce
Custody
Support (Alimony and/or Child Support)
Parenting Plans

Property division

Pre-marital mediation

Never married parents
Elder mediation may involve addressing a family conflict among adult siblings; a family conflict among the elder and their children; and/or a conflict regarding the elder in transition. Elder mediation may take place prior to a conflict arising (planning for transition for example) or to address an existing conflict.
Business mediation may address planning including succession planning; a conflict between partners and/or employees; and performance issues.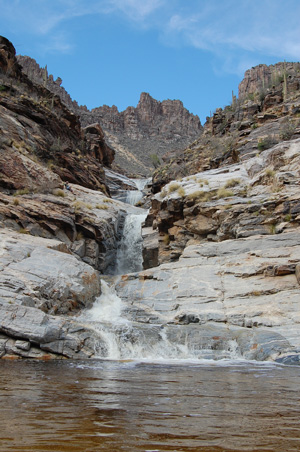 "You never really understand a person until
you consider things from his point of view."
– Harper Lee
"You can't stay in your corner of the Forest waiting for others to come to you. You have to go to them sometimes."
– Winnie-the-Pooh (A.A. Milne)